ALL OUR ECOSYSTEM AND PARTNERS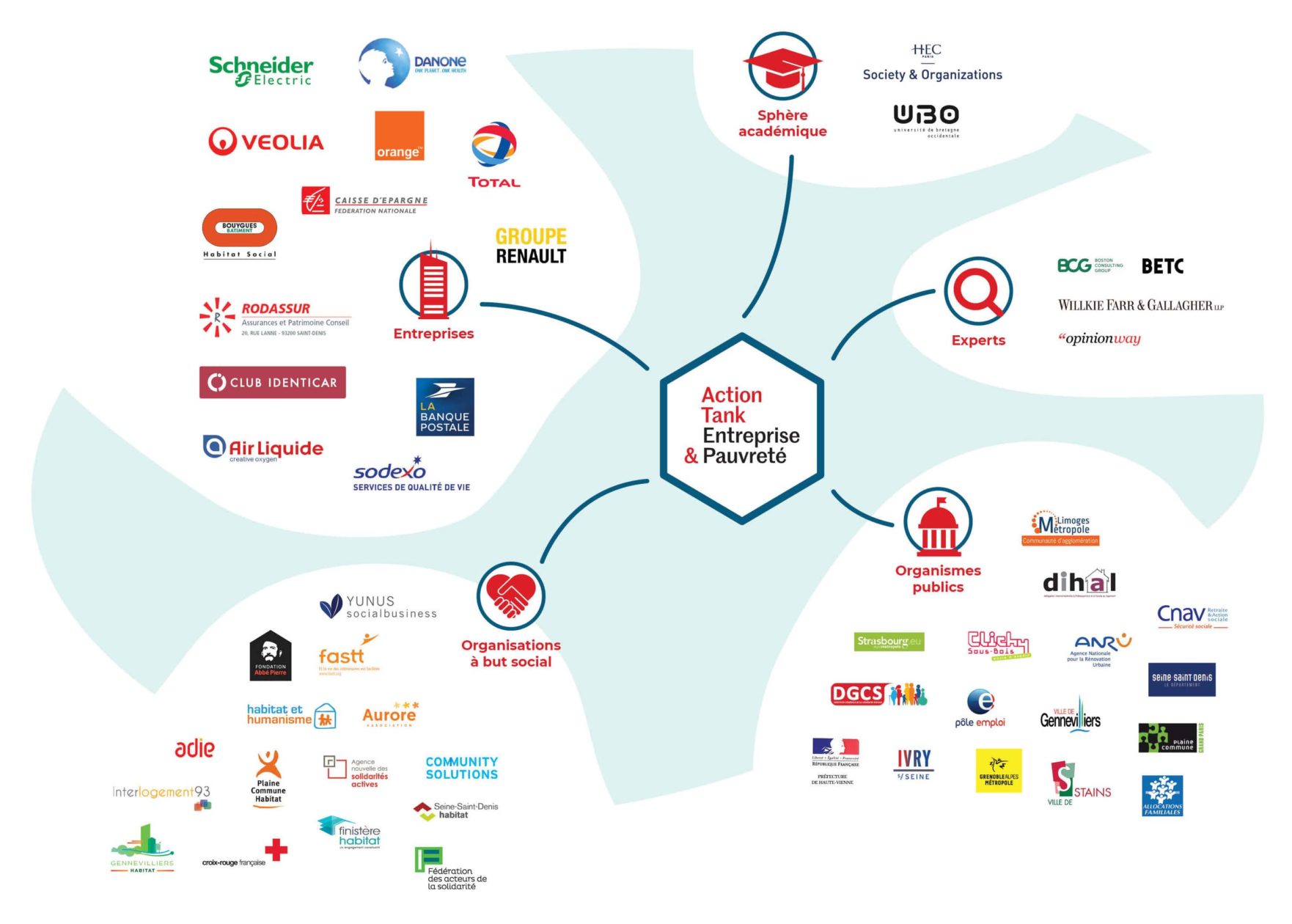 COMPANIES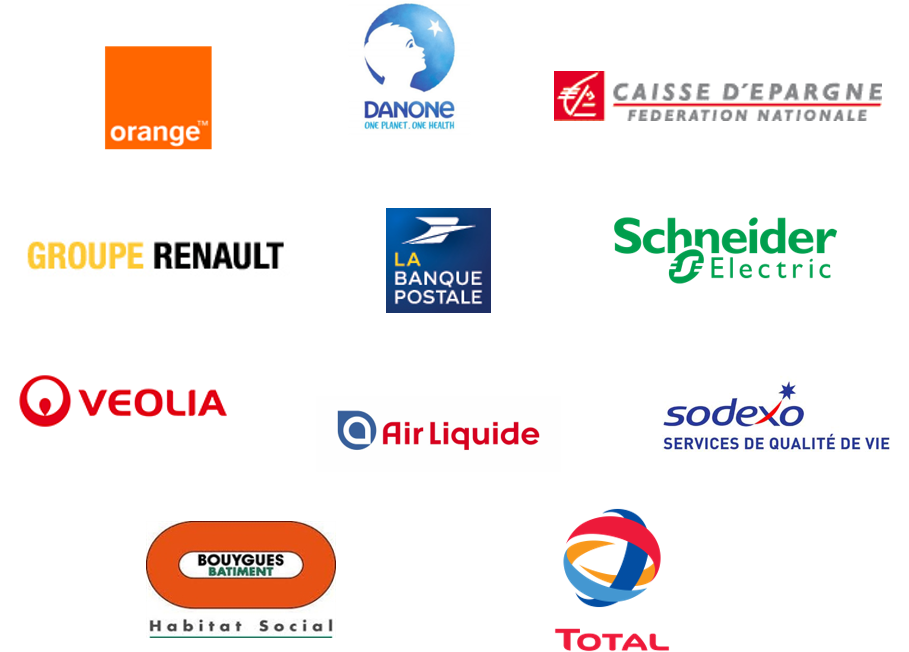 NGOs AND PUBLIC INSTITUTIONS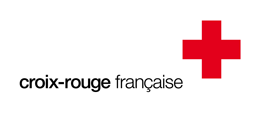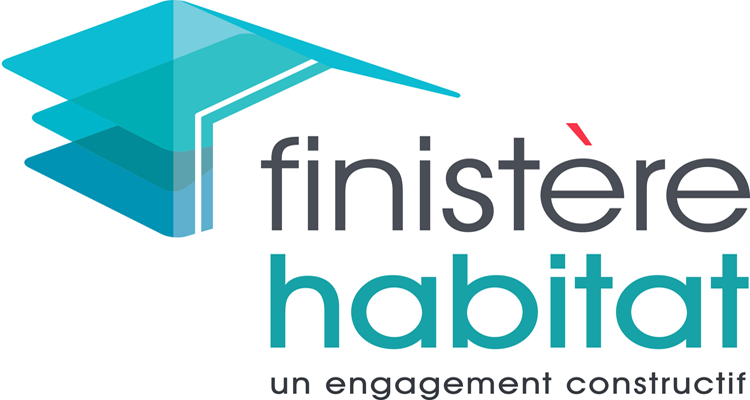 Our partners 
> OUR STUDY PARTNERS

Academia 
We work in close collaboration with the HEC « Social and Business » Chair. We mutualize our efforts to foster poverty-related academic research. Results of our research – including articles, practical cases, seminars and conferences – are made available to all.
The Chair SBEP is co-directed by Pr. Yunus and Martin Hirsch.

As part of our research for our inclusive program toward the elderly (preventing loss of autonomy), we also collaborated with Nicolas Roux, researcher at Universite de Bretagne Occidentale.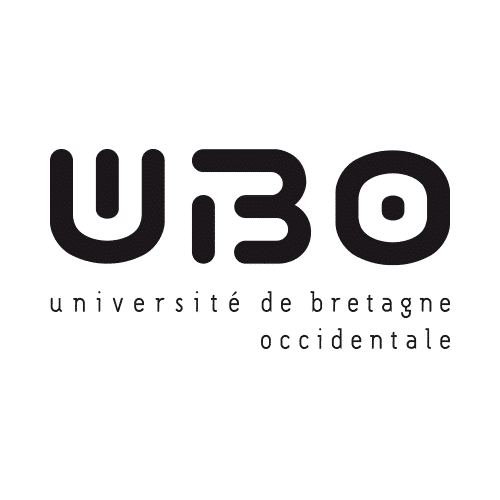 COMPANIES
We have received regular support from Opinion Way and the Boston Consulting Group who help us elaborate our in-depth thematic studies. The international law firm Willkie Farr & Gallagher also provides the Action Tank with legal and strategic advice.



BETC, a French advertising company known to be the 2nd most creative agency worldwide, also provided support for our projects' communication strategies.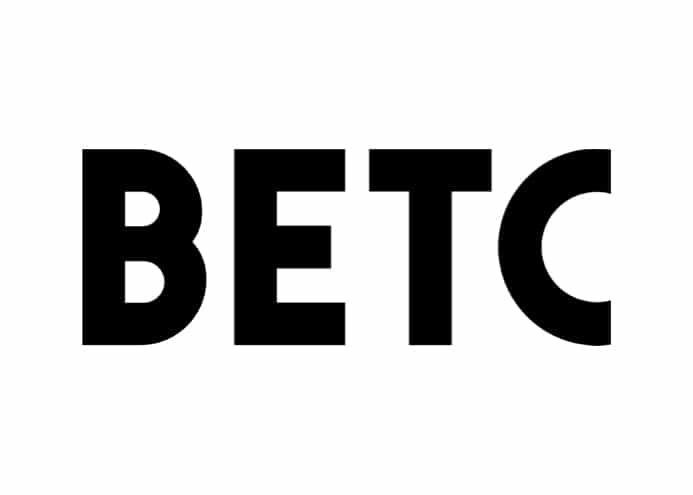 PUBLIC INSTITUTIONS

 NGOs AND SOCIAL STRUCTURES